e-motion to Support National Islamic Museum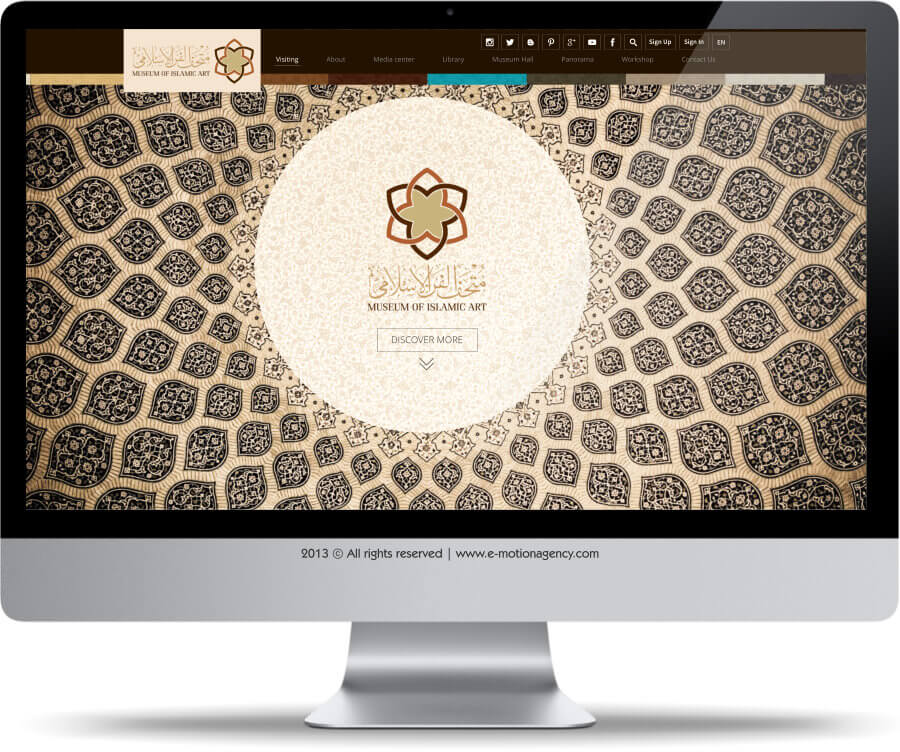 Cairo, Egypt (April 18, 2017) As enthusiastic supporters of Egypt's cultural heritage and the country's efforts to revive its tourism, local digital creative agency e-motion is offering its expertise in website creation and mobile platforms to the National Islamic Museum. A nominal fee will be applied for this project, with e-motion covering a substantial part of the cost as part of their CSR efforts.
As one of the leading agencies of its type in the region, e-motion has launched digital resources for many leading brands and diverse organizations. This solid background will enable them to create a state-of-the-art website to attract the attention that the newly restored museum deserves. The user-friendly mobile application will also be an invaluable resource for visitors and scholars wishing to learn more about the rich collection housed within the museum.