e-motion Takes Part in Bahraini- Egyptian Expo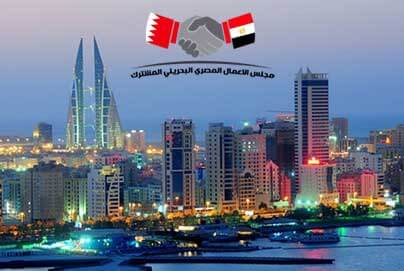 Cairo, Egypt (May 17, 2017)Leading digital creative agency e-motion has joined a group headed by the Chamber of Commerce at the Bahraini - Egyptian Expo, currently taking place at the Bahrain International Exhibition & Convention Centre in Manama, Bahrain.
Organized under the auspices of the Bahrain Chamber of Commerce & Industry (BCCI), the Bahraini - Egyptian Expo has been created to further develop cooperation between the two countries in several important sectors, including industry, tourism, real-estate, banking, and crafts. A special pavilion has been arranged for crafts and another to showcase painters.

E-motion welcomes this opportunity to be part of a forward thinking initiative, aimed at facilitating trade and communicated between the two countries.
The Expo will run from the 16th through 18th of May, from 09,30 am to 10 pm, and is expected to attract important members of the business community.