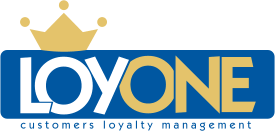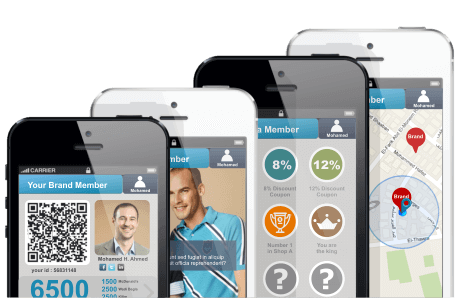 Maximize Your Customers Potential

- Retain your good old customers.

- Tempt your customers with offers, discounts, and increase their purchasing power.

- Launch new products and collections at a glance - Keep your customers anticipated.

- Better understanding for your customers behaviour.

- Direct customers communications.

- Manage multiple brands from one interface.